Hi! I'm Valene, creator of Momisi Music House and the Puppets For Strings Violin Series.
I'm a violinist, a teacher, and a Mom, passionate about helping fellow violin teachers teach young violin beginners in imaginative and creative ways.
I share a step-by-step framework that you can use with young violin beginners starting as young as 3 years old. 
Learn more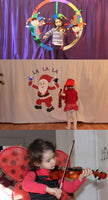 Whether you're a new teacher or a seasoned teacher...
You'll have a one-stop place to find everything you need to start teaching a young violin beginner, and to add to your collection of songs, games, and ideas for the Pre-Twinkle and Twinkle levels.
Spice up your repertoire, activities, and games with our Momisi ingredients! Let colors and talking animals that all kids love help you transform your teaching.
SEE HOW I CAN HELP YOU
3 Ways to Teach young violin beginners using a step-by-step framework
MOMISI MUSIC HOUSE YOUTUBE CHANNEL
"Colorful teaching. Lively learning."
YouTube Channel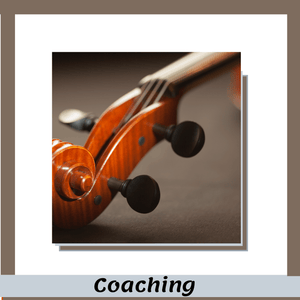 COACHING THROUGH THE PRE-TWINKLES
Need help figuring it out?
Sign up for a Free Discovery Call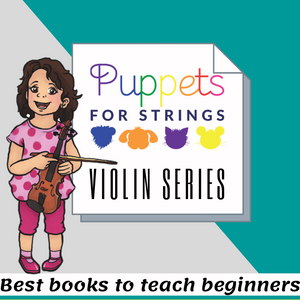 PUPPETS FOR STRINGS VIOLIN SERIES
Best books to teach beginners
Check out the fun series